Monoclonal antibody combo authorized to prevent COVID-19 in certain patients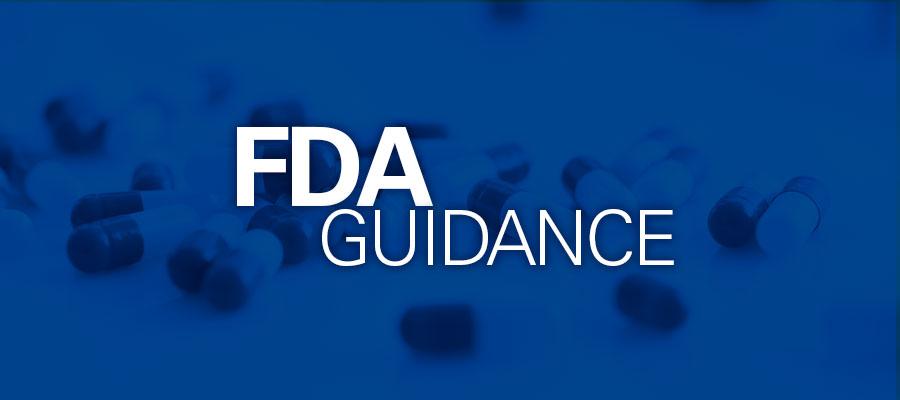 The Food and Drug Administration last week authorized administering the monoclonal antibodies bamlanivimab and etesevimab together to prevent COVID-19 in certain children and adults exposed to SARS-CoV-2 who are not fully vaccinated against COVID-19 and at high-risk for progressing to severe disease.
The combination therapy is currently authorized for use only in states and territories having 5% or fewer variants resistant to bamlanivimab and etesevimab administered together.
FDA last month authorized using the monoclonal antibody therapy REGEN-COV to prevent COVID-19 in such patients.