Joint Commission names next president and CEO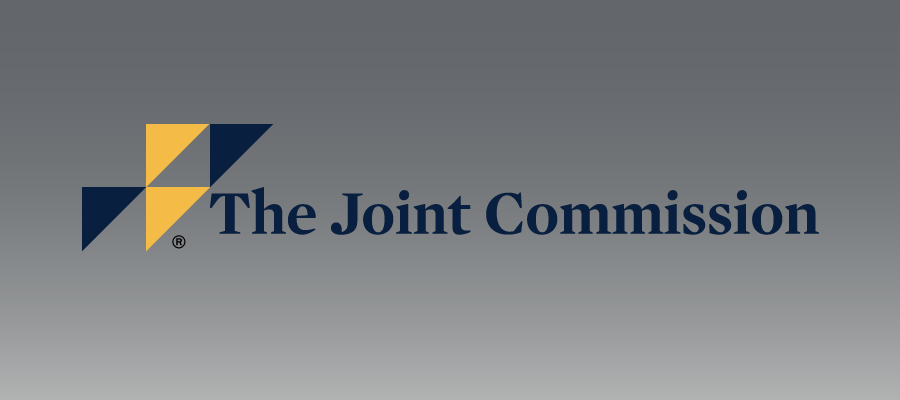 The Joint Commission today named as its next president and CEO effective March 1 Jonathan Perlin, M.D., a former AHA board chair who currently serves as president of clinical operations and chief medical officer for HCA Healthcare, an elected member of the National Academy of Medicine and chair of the National Quality Forum. Among other leadership roles, Dr. Perlin previously served as under secretary for health and senior advisor to the secretary at the Department of Veterans Affairs; inaugural chair of the Department of Health and Human Services Health Information Technology Standards Committee; and on numerous boards and commissions including The Joint Commission and National Patient Safety Foundation.
"Today's announcement is great news for patients and the health of America," said AHA President and CEO Rick Pollack. "Put simply, Dr. Perlin will make an outstanding President and CEO of The Joint Commission as he oversees the health care fields' continuing efforts to improve quality and patient safety. Dr. Perlin has a wide and impressive array of experience. He has provided leadership for clinical services and performance improvement as a chief medical officer at a major health system, worked to implement and improve federal health care programs as a leader in the Department of Veterans Affairs, conducted meaningful health care studies as a researcher and driven national health care policy changes as a leader and member of numerous national boards, commissions and committees. He has an in-depth understanding and knowledge of every corner of the health care field from quality and patient safety to emerging technologies. We congratulate Jon on his new role and look forward to continuing to work with him to advance health in America."
Mark Chassin, M.D., plans to step down as president and CEO of The Joint Commission to pursue other quality improvement endeavors.