The Joint Commission revises quality, safety standards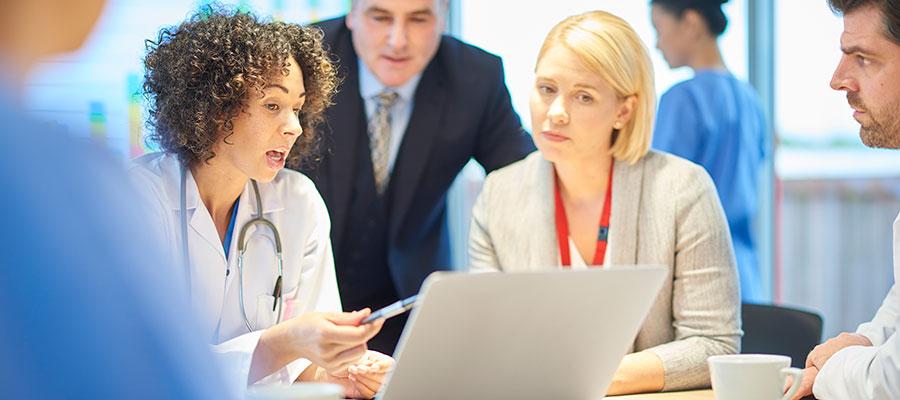 The Joint Commission announced plans to revise 56 standards during the first review cycle of 2023 according to an article in Modern Healthcare today. Revising and retiring certain quality and safety standards will remove redundancies and obsolete measures to allow for new measures related to health equity, sustainability, workforce and infection prevention. "The AHA appreciates The Joint Commission's efforts to ensure their standards are consistent with the ever-changing science around care delivery. In addition, especially during this period of persistent workforce pressures, it is important to take meaningful action to reduce unnecessary burden so providers can focus more of their time on patient care. We support The Joint Commission's immediate decision to eliminate outdated and duplicative standards and look forward to the benefits that the new standards review process will yield," said Nancy Foster, AHA's vice president of quality and safety.

The Joint Commission beginning 2023 will review its standards every six months using panels of experts, according to the article.