Joint Commission Standards Review: Fewer, More Meaningful Requirements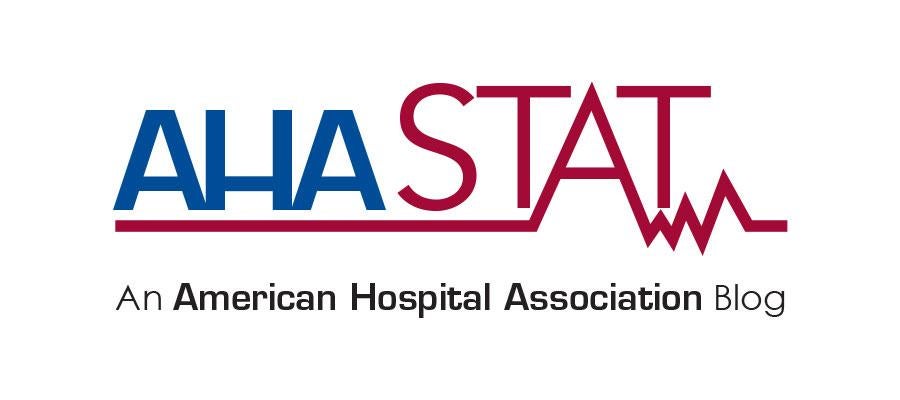 The past couple of years have not been easy for health care. As health systems and hospitals continue to recover from the financial, physical and emotional burdens brought on by COVID-19, they also face immense challenges — including staffing shortages and health care worker burnout.
A recent report from Kaufman Hall found that more than half of hospitals were projected to have negative margins through 2022, with U.S. hospitals "likely to face billions of dollars in losses in 2022." And while the epidemic of burnout in U.S. health care predates COVID-19, the stresses of the pandemic greatly exacerbated the factors contributing to burnout. Prior to the pandemic, health care worker burnout rates averaged from 30% to 50%. Today, burnout rates range from 40% to 70%, according to HealthLeaders.
Earlier this year, Medscape surveyed health care workers and asked, "What contributes most to your burnout?" Sixty percent of respondents reported that too many bureaucratic tasks such as charting and paperwork contributed to their burnout.
At The Joint Commission, we recognize that without a physically and mentally healthy workforce, we cannot have safe care. As the largest accreditor in health care, we have a responsibility to address and alleviate some of the stressors related to burnout where possible.
Mega Review of Standards
I recently made the decision for The Joint Commission to conduct a mega review of all its "above-and-beyond" requirements – those that go beyond the Centers for Medicare & Medicaid Services' Conditions of Participation and are not on crosswalks to the CoPs. We also are reviewing all standards and elements of performance (EPs) not directly tied to Occupational Safety and Health Administration requirements or other regulatory requirements.
Specifically, The Joint Commission is reviewing each requirement to answer these key questions:
Does the requirement still address an important safety and quality issue?
Is the requirement redundant?
Has the requirement evolved with contemporary practice?
Are the time and resources needed to comply with the requirement commensurate with the estimated benefit to patient care and health outcomes?
In addition to a qualitative review of each requirement, The Joint Commission is conducting quantitative analyses of scoring patterns to test for redundancy. Where necessary, we also are conducting literature and field reviews, engaging experts within the field, and seeking input from accredited organizations.
The goal is to eliminate any standards and EPs that no longer add value, pending CMS approval. The Joint Commission wants to have fewer, more meaningful requirements, while also reducing the burden on already overburdened health care workers and institutions.
The first tranche of discontinued standards and EPs was recently announced to include the elimination of 56 standards from our Hospital Accreditation Program – a nearly 14% reduction of standards that are within our scope. The full list of the deleted standards, effective Jan. 1, 2023, is available here with additional updates to occur every six months thereafter.
I hope the mega review of Joint Commission standards will help provide some relief to hospitals, health systems and their providers as they continue to recover from the pandemic.
Additionally, in solidarity with the financial challenges that so many hospitals and health systems are facing, The Joint Commission has decided not to raise its domestic hospital accreditation fees in 2023. While some accreditation surveys will be conducted for less than cost – this is a result we are willing to take as it is the right thing to do.
These changes are just the beginning, and decisions like these do not happen in a vacuum. I look forward to continuing discussions with the health care community in the coming months to learn how The Joint Commission can further improve health care through accreditation and beyond. Together, I believe we can achieve the vision that "all people experience safe, high quality and consistently excellent health care."
Please visit The Joint Commission website to learn more about the accreditation process, including where standards come from and the survey experience.
Jonathan B. Perlin, M.D., is the president and CEO of The Joint Commission. The views of the author do not always reflect the views of the AHA.

Major announcements from The Joint Commission:
Fourteen percent reduction in hospital accreditation standards.
No accreditation fee increases for domestic hospitals in 2023