NIH funds research on pan-coronavirus vaccines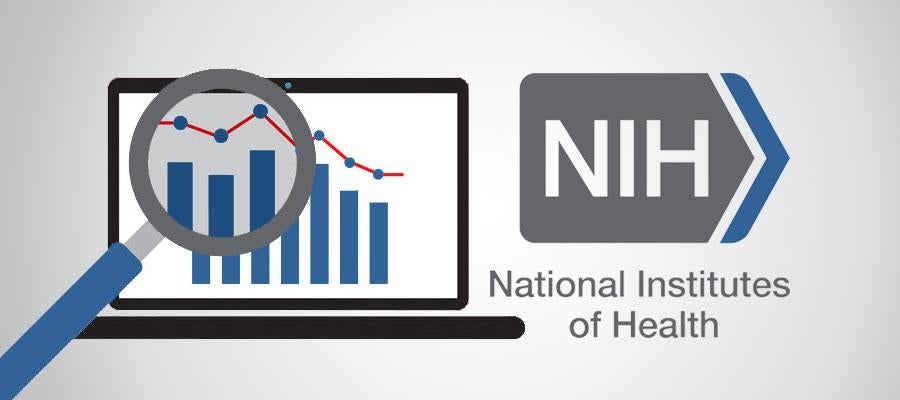 The National Institute of Allergy and Infectious Diseases, part of the National Institutes of Health, today awarded grants to Brigham and Women's Hospital and two universities to research and develop vaccine candidates that provide broad protective immunity to multiple coronavirus strains.
"These new awards are designed to look ahead and prepare for the next generation of coronaviruses with pandemic potential," said NIAID Director Anthony Fauci, M.D.
The Pan-Coronavirus Vaccine Development Program expects to award additional grants to projects in 2022.