FDA proposes changes to draft compounding guidance for hospital pharmacies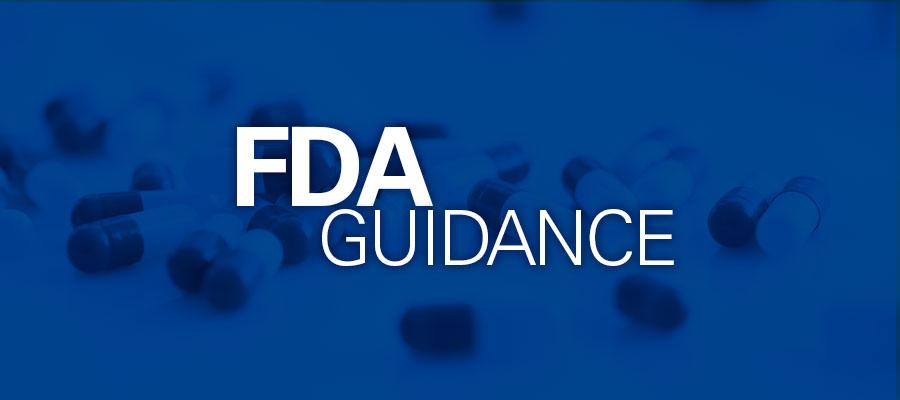 As recommended by the AHA, the Food and Drug Administration today proposed revising 2016 draft guidance to allow hospital and health system pharmacies that are not outsourcing facilities to distribute compounded drug products to any health care facility in the same system without first receiving a valid prescription or order for an individual patient. Previously the guidance limited this allowance to facilities within a one-mile radius.
"Stakeholders commented that the proposed one-mile policy was not reflective of the structure of health systems, many of which operate under a centralized compounding model and may service facilities at other sites located outside a one-mile radius without similar compounding capabilities," FDA said.
Under the proposed policy, FDA said it would not take action if the compounded drugs are administered only to patients within the hospital or health system; the drugs are used or discarded within 24 hours of leaving the pharmacy; and compounding is done in compliance with provisions of FDA law and regulation. In other circumstances, the agency said it would take a risk-based approach to enforcement, prioritizing factors such as poor compounding practices or a lack of sterility assurance; non-patient-specific compounded drugs that are not for emergency uses; routine, large amounts of non-patient-specific compounded drugs; interstate distribution of large amounts of non-patient-specific compounded drugs; and lack of a procedure to obtain non-patient-specific compounded drugs from an outsourcing facility.
The agency also lays out the circumstances under which it generally will not take action against a hospital or health system pharmacy that is not an outsourcing facility for compounding a drug product regularly or in inordinate amounts that is essentially a copy of a commercially available drug product.
FDA will accept comments on the draft for 60 days.