Study: Hospitals paying $24B more per year for clinical labor amid pandemic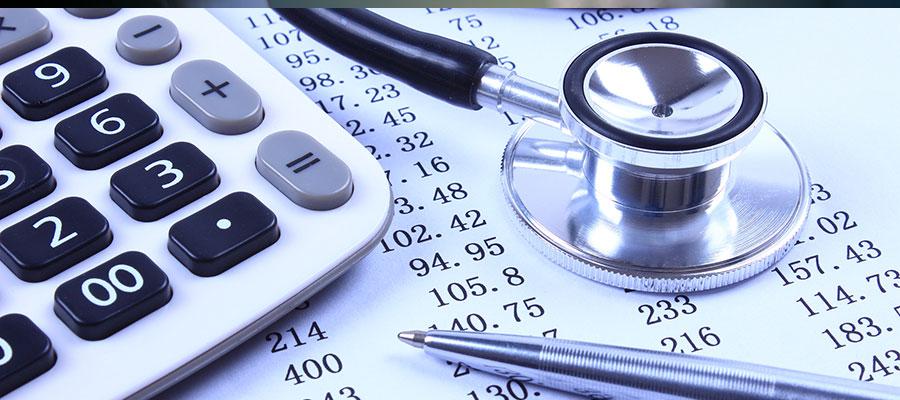 Hospitals and health systems are paying $24 billion more per year for clinical labor than they did before the COVID-19 pandemic, according to an analysis released yesterday by Premier. The study found clinical labor costs have risen an average 8% per patient day, driven by more than double the use of agency and temporary labor and a 52% increase in overtime hours compared with a pre-pandemic baseline. Use of agency and temporary labor is up 132% for full-time and 131% for part-time workers.
According to a report by Kaufman, Hall & Associates released last month by the AHA, U.S. hospitals will lose an estimated $54 billion in net income this year, even after federal relief funds, as higher labor and other expenses and sicker patients impact their financial health during the ongoing COVID-19 pandemic.