AHA urges CMS to withdraw proposed IRF claims review demonstration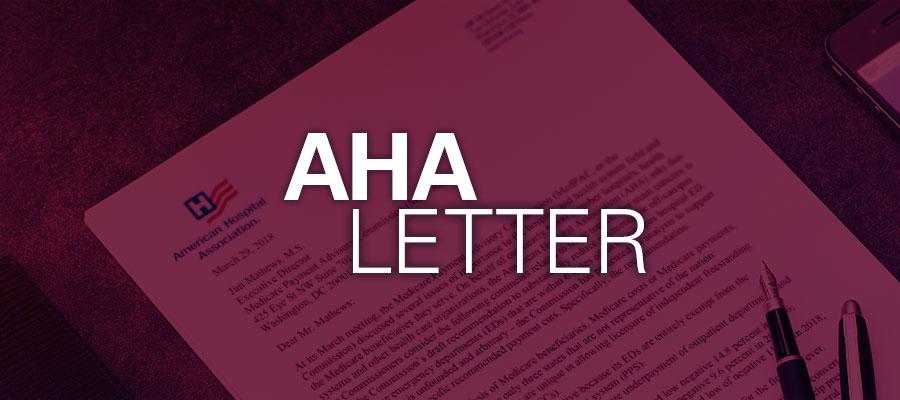 The Centers for Medicare & Medicaid Services should withdraw a proposed Medicare demonstration that would implement new program integrity audits for all inpatient rehabilitation facilities in four states, AHA told the agency again today. The Review Choice Demonstration would subject Medicare fee for service claims for all IRF admissions in Alabama, California, Pennsylvania and Texas to pre-claim or post-payment review.
AHA said it continues to have numerous operational and design concerns with the demonstration, as well as concerns that the timing of these new audits "would divert critical resources from the IRF field's efforts to help fight the pandemic." AHA first expressed these concerns to the agency in February.