CMS issues guidance on required Medicaid-CHIP COVID-19 coverage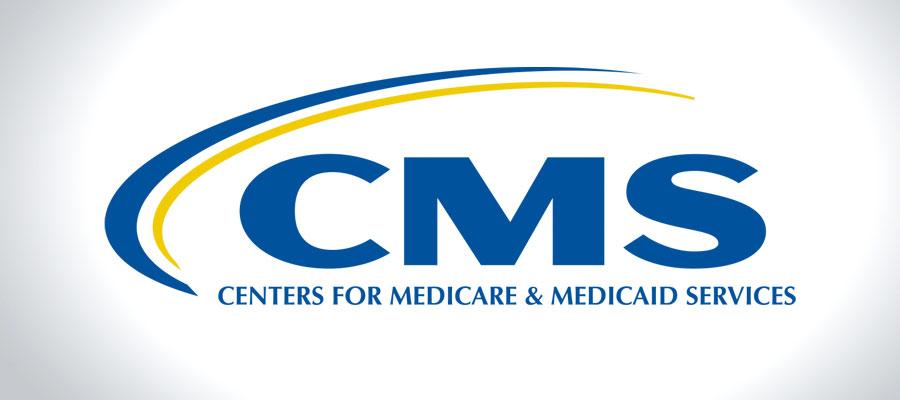 The Centers for Medicare & Medicaid Services today issued guidance on the American Rescue Plan Act requirement for state Medicaid and Children's Health Insurance programs to cover certain COVID-19-related treatments without cost-sharing effective March 11, 2021. The ARPA coverage requirements and cost-sharing prohibitions generally end on the last day of the first calendar quarter that begins one year after the last day of the COVID-19 emergency period.
"As previously stated, CMS will apply the statutory interpretations in this guidance on a prospective basis beginning with the date of issuance of this letter," the guidance states.