Social Determinants Accelerator Act introduced in Senate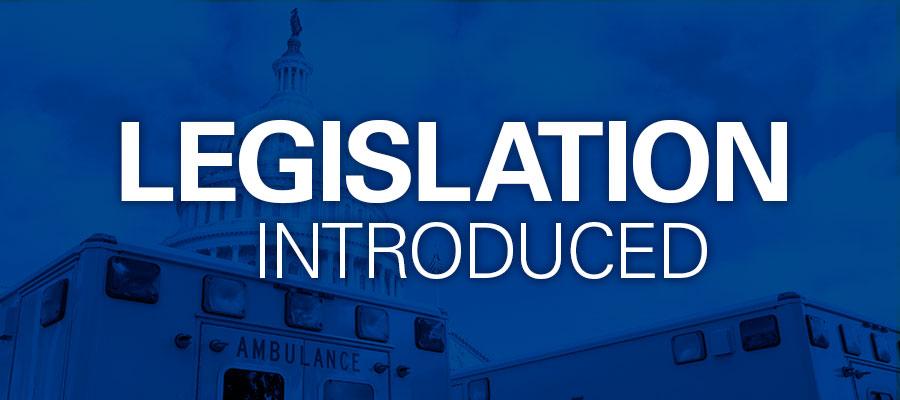 Sens. Todd Young, R-Ind., and Debbie Stabenow, D-Mich., yesterday introduced the Social Determinants Accelerator Act, AHA-supported legislation that would provide planning grants and technical assistance to help states and communities address the social determinants of health for high-need patients. The bill also would create a Social Determinants Accelerator Interagency Council to coordinate federal efforts to address social determinants of health.
The Aligning for Health coalition, whose members include the AHA, also supports the bill. The House Energy and Commerce Subcommittee on Health in July advanced a companion bill (H.R. 2503) to the full committee. The AHA has a framework on societal factors that influence health.