HHS releases overdose prevention strategy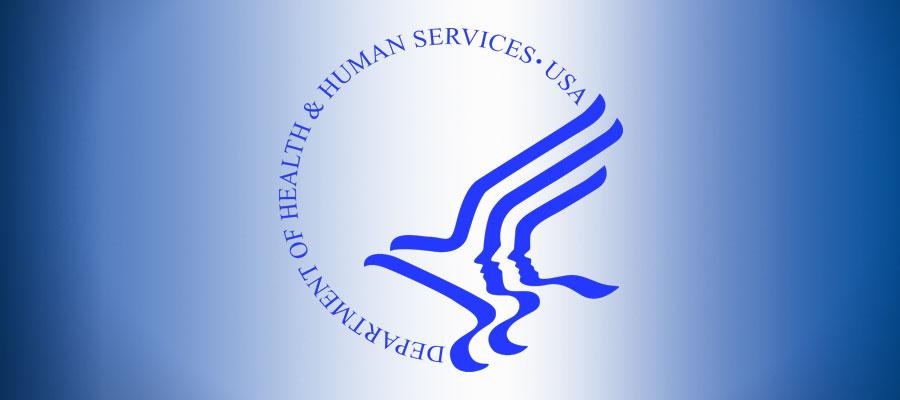 The Department of Health and Human Services today released an overdose prevention strategy focused on prevention, harm reduction, evidence-based treatment, and recovery support. Its guiding principles include equity; data and evidence; coordination, collaboration and integration; and reducing stigma.
"We're changing the way we address overdoses," said HHS Secretary Xavier Becerra. "Our new strategy focuses on people — putting the very individuals who have struggled with addiction in positions of power."
In other news, the Centers of Disease Control and Prevention recently launched campaigns to educate young adults about the prevalence and dangers of fentanyl, the risks and consequences of mixing drugs, the life-saving power of naloxone, and the importance of reducing stigma to support treatment and recovery.
For more on reducing mental health and addiction stigma, see the AHA poster series People Matter, Words Matter.