CDC event Nov. 18 on protecting mental health of health care workforce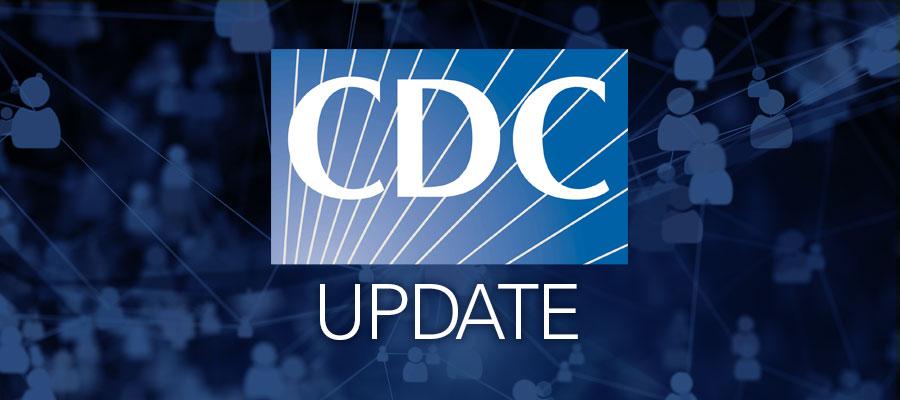 The Centers for Disease Control and Prevention's National Institute for Occupational Safety and Health will host a virtual panel discussion Nov. 18 at 2:30 p.m. ET on protecting the mental health of the nation's health care workforce.
Planned participants include NIOSH Director John Howard, M.D.; U.S. Surgeon General Vivek Murthy, M.D.; Elizabeth Royal, director of the Service Employees International Union National Nurse Alliance; and Lotte Dyrbye, M.D., co-director of the Mayo Clinic Program on Physician Well-Being. Register in advance here.
NIOSH received American Rescue Plan Act funding to develop a national education and awareness campaign to safeguard and improve health care worker mental health, and is accepting input through Nov. 26 on promising practices.