CMS extends enforcement discretion for payer data exchange requirement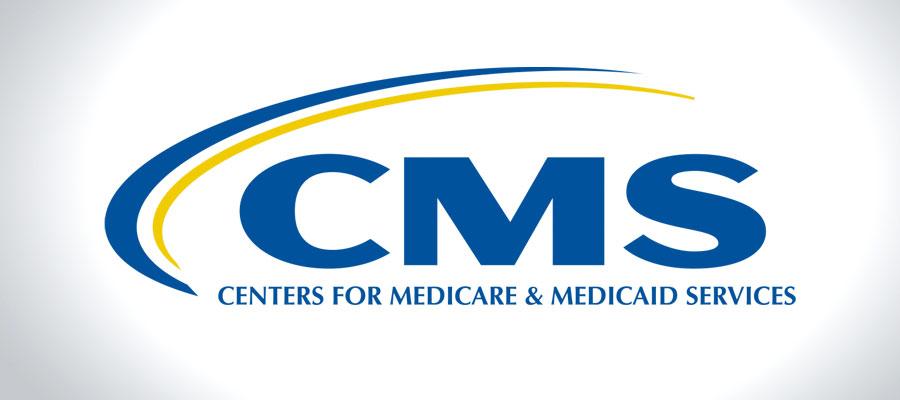 The Centers for Medicare & Medicaid Services will continue to exercise discretion in enforcing compliance with the payer-to-payer data exchange provisions of its 2020 final rule on interoperability and patient access until it finalizes future rulemaking to address implementation challenges, the agency announced today.
"We anticipate providing an update on any evaluation of this enforcement discretion notification and related actions during calendar year 2022," the CMS notice states.
Effective Jan. 1, 2022, the rule's payer-to-payer data exchange provisions required Medicare Advantage organizations, Medicaid managed care plans, Children's Health Insurance Program managed care entities, and qualified health plan issuers on the federally facilitated exchanges to exchange data with other payers at the patient's request.