New Commonwealth Fund study highlights growing share of Americans' income taken up by insurance premiums, deductibles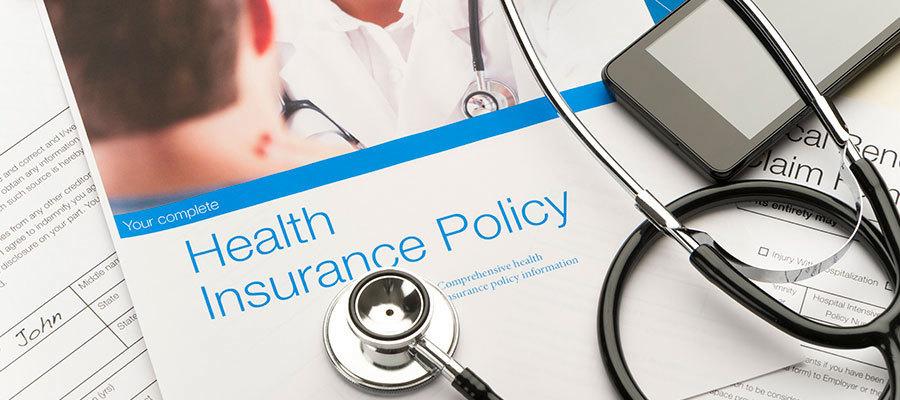 A new Commonwealth Fund report released today is shedding light on how insurance costs of working Americans in every state are consuming a greater share of incomes than they did a decade ago.
The report examines state-level trends from 2010 to 2020 in the overall cost of employer health insurance, providing a state-by-state analysis of how much insurance is costing workers in premiums, deductibles and as a share of income over the course of a decade.
Among the key findings:
In 37 states, premium contributions and deductibles amounted to 10% or more of median income in 2020, up from 10 states in 2010.
Workers' contributions to family plans ranged from a low of $6,528 in Hawaii to a high of more than $9,000 in Florida, Kansas, Missouri, South Dakota and Texas.
In nearly half of U.S. states, middle-income households faced average deductibles that left them underinsured and exposed to high out-of-pocket costs. (The Commonwealth Fund defines underinsured as having a deductible equivalent to 5% or more of a household's income.) Such was the case for only one state in 2010.