Cyber authorities alert organizations to critical infrastructure threats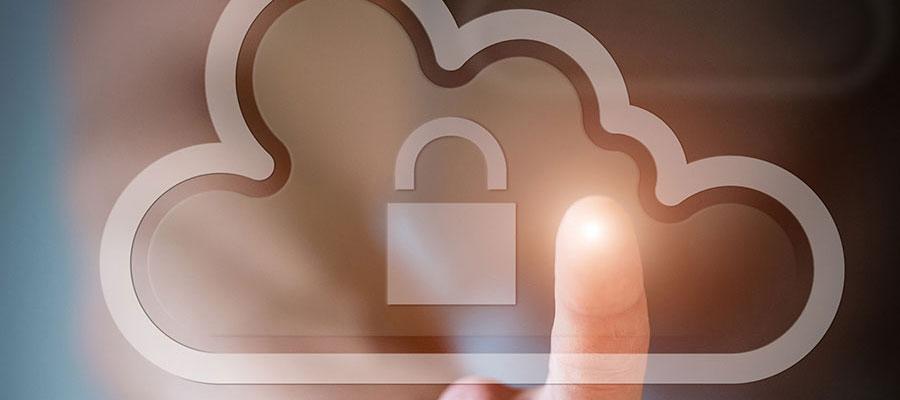 Cybersecurity authorities in the United States, Australia, Canada, New Zealand and the United Kingdom today urged critical infrastructure organizations to protect against potential malware, ransomware and other cyber threats from the Russian government and cybercrime groups aligned with it, based on the latest threat intelligence. Specifically, they advise organizations to patch all systems, enforce multifactor authentication, secure and monitor Remote Desktop Protocol and other risky services, and provide end-user awareness and training.
John Riggi, AHA's national advisor for cybersecurity and risk, said, "This multi-agency, multi-nation advisory highlights what I refer to as the 'Russian hybrid cyber threat' — criminal hacking groups that are ideologically aligned with the Russian government or operating under their safe harbor. These criminal groups may be poised to conduct disruptive or destructive cyberattacks targeting the Western critical infrastructure either independently or at the direction of the Russian government and military. This timely alert also provides an excellent summary of historical and current Russian cyber threats, along with actionable risk-mitigation measures. The alert should be brought to the attention of all leaders in your organization. Once again, this is a stark reminder that the Russian cyber threat is real and why it is so important to have robust multi-week business continuity plans, downtime procedures and multiple secure, immutable, off-line backups in place — among the many other recommendations in the alert. I would also like to highlight that the FBI and DOJ recently disrupted a global botnet, controlled by the Russian government that was poised to potentially conduct denial-of-service attacks against the West or distribute malware."
For more information on this and other cyber risks, contact Riggi at jriggi@aha.org.