FDA: Don't use certain prenatal tests to diagnose genetic abnormalities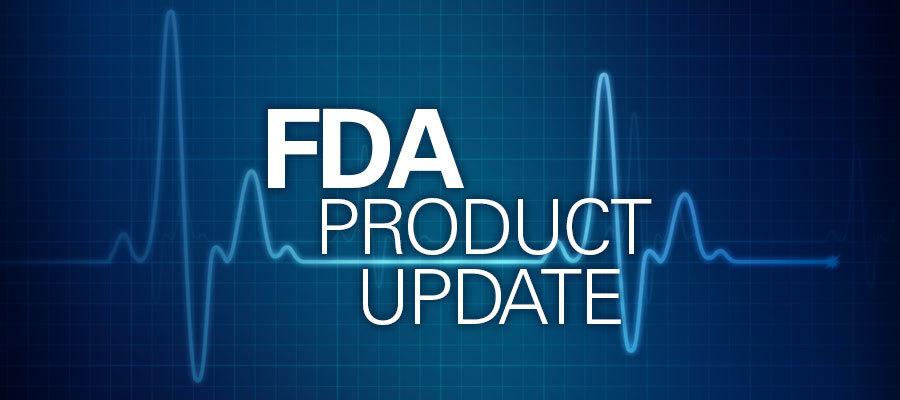 Health care providers should not use non-invasive prenatal screening tests alone to diagnose genetic abnormalities due to the potential for false results, the Food and Drug Administration warned last week. Also known as cell-free DNA tests or non-invasive prenatal tests, these laboratory developed tests in most cases are not reviewed by the FDA.
"Patients and health care providers should be aware of the risks and limitations of using these genetic prenatal screening tests and that they should not be used alone to diagnose chromosomal (genetic) abnormalities," FDA said, citing reports that some patients and providers have made critical health care decisions based on the results without additional confirmatory testing.