HHS reports on pandemic's impact on clinician shortages, mental health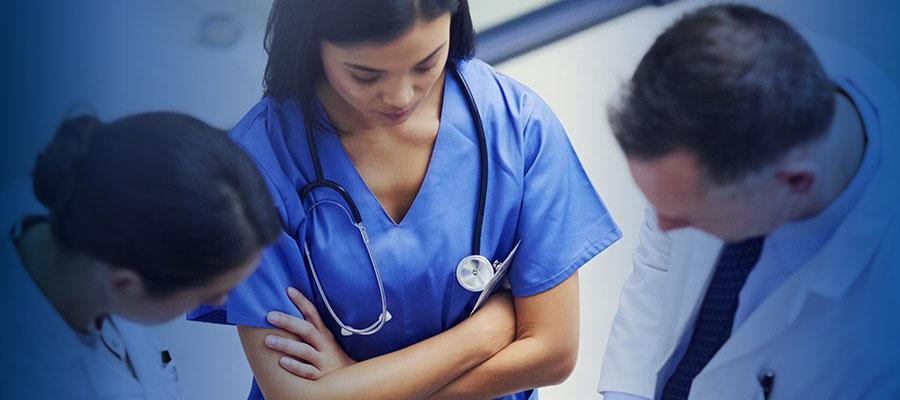 The COVID-19 pandemic has put extreme stress on the health care workforce in the United States, contributing to growing worker shortages, burnout and mental health concerns, according to a report released yesterday by the Department of Health and Human Services.
"Even after the pandemic, many of the effects the pandemic has had on the health care workforce will likely persist," the report adds. "Addressing these impacts as well as the underlying challenges that pre-dated the pandemic can help build a stronger and more resilient health care system for the future."
AHA has urged Congress to enact policies to address the national health care workforce emergency, including lifting the cap on Medicare-funded physician residencies; boosting support for nursing schools, faculty, scholarships and loan forgiveness; expediting visas for highly trained foreign workers; and providing funding to help providers cover increased staffing costs and address behavioral health needs for workers. It also supported the recently enacted Dr. Lorna Breen Health Care Provider Protection Act, which authorizes grants for programs that offer behavioral health services for front-line health care workers.