Report: Labor costs driving hospital expenses up, margins down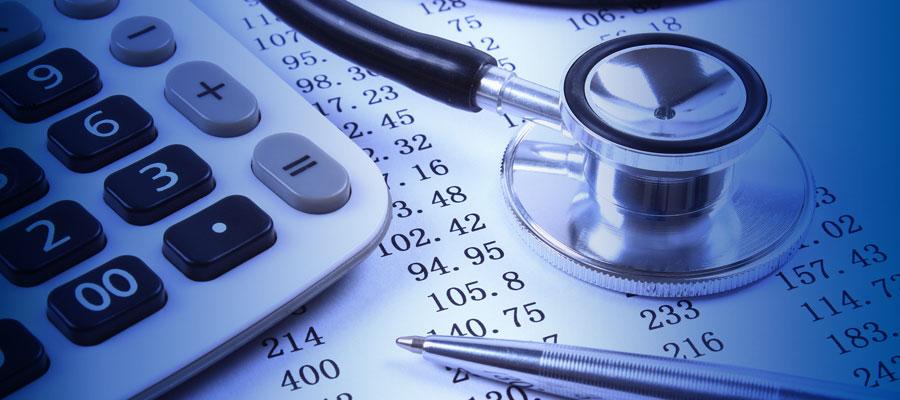 A nationwide shortage of health care workers made worse by the pandemic, and increased reliance on contract labor, is driving expenses up and operating margins down for hospitals and health systems, according to a new report by health care management consultancy Kaufman Hall. Based on data from a nationally representative sample of hospitals, the median labor expense per discharge has increased by more than one-third since 2019, with the median wage rate for contract nurses over three times higher than for employed nurses. According to the report, median operating margins for hospitals fell from 5.6% to -1.4% between December 2021 and March 2022, a figure that includes funding from the Coronavirus Aid, Relief, and Economic Security Act.
The study reinforces the findings in AHA's recent report on hospitals' surging costs for labor, drugs, supplies and other resources.