988 Suicide and Crisis Lifeline accepting volunteer, employee applications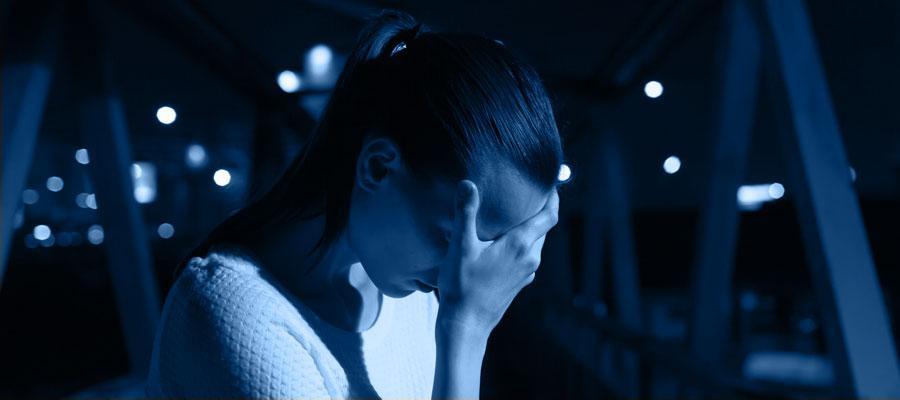 The 988 Suicide and Crisis Lifeline, a free and confidential phone, text and chat line beginning July 16 for anyone experiencing a suicidal or mental health-related crisis, seeks caring volunteers and employees to serve as crisis counselors. All employees and volunteers receive training. Apply here.
The National Suicide Prevention Lifeline will transition to the new three-digit service, authorized by the National Suicide Hotline Designation Act of 2020. AHA is a member of the National Action Alliance for Suicide Prevention, a public-private partnership to advance suicide prevention and mental health, which offers a framework to help stakeholders communicate about 988 before and after the transition.