FDA authorizes Pfizer booster for children age 5-11; first OTC test for COVID-19, flu and RSV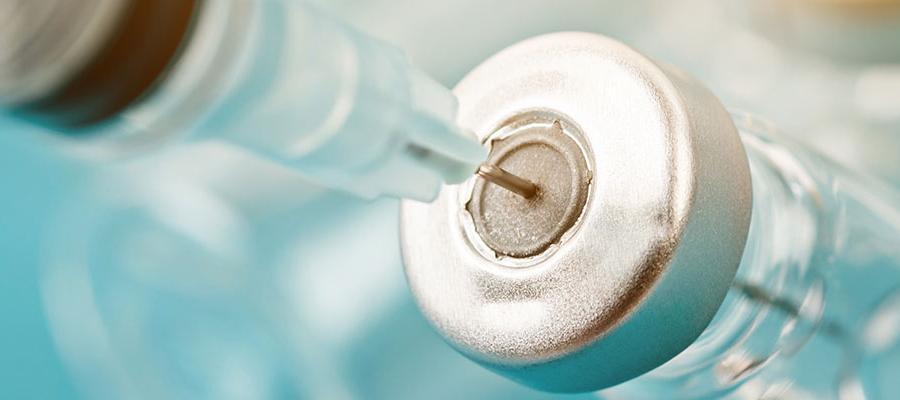 The Food and Drug Administration today authorized a single Pfizer COVID-19 booster dose for children aged 5-11 who completed the Pfizer vaccine primary series at least five months before. FDA authorized the vaccine for this age group last October.
"The FDA has determined that the known and potential benefits of a single booster dose of the Pfizer-BioNTech COVID-19 Vaccine for children 5 through 11 years of age at least five months after completing a primary series outweigh its known and potential risks and that a booster dose can help provide continued protection against COVID-19 in this and older age groups," said Peter Marks, M.D., director of FDA's Center for Biologics Evaluation and Research.
In other news, FDA yesterday authorized the first non-prescription test to detect and differentiate SARS-CoV-2, influenza and Respiratory Syncytial Virus in people with symptoms of respiratory viral infection consistent with COVID-19. The Labcorp Seasonal Respiratory Virus RT-PCR DTC Test allows users to collect a nasal swab sample at home and send it to Labcorp for testing. Results are delivered through an online portal, with follow-up from a health care provider for positive or invalid test results, FDA said.