CMS announces first penalties under hospital price transparency rule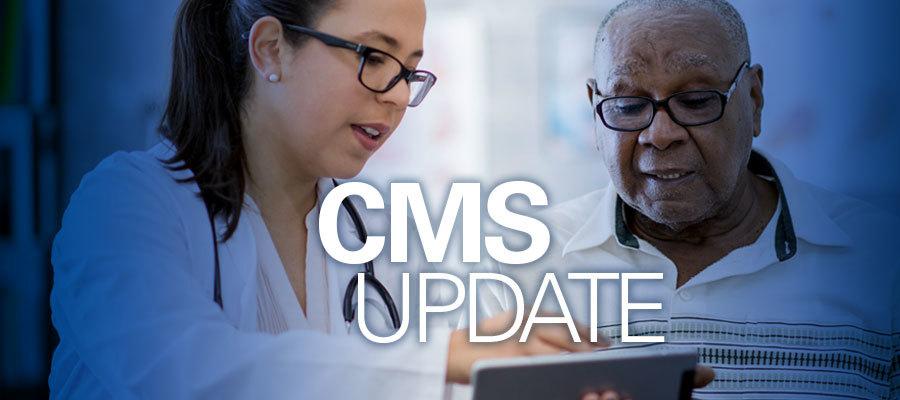 The Centers for Medicare & Medicaid Services yesterday announced the first civil monetary penalties under its hospital price transparency rule, fining two hospitals for alleged failure to make public their list of standard charges.
The rule took effect Jan. 1, 2021. It requires hospitals to disclose the rates they privately negotiate with health plans, as well as their self-pay and charge master rates, and provide an online patient cost estimator tool or negotiated rate information for at least 300 "shoppable" services, or face penalties ranging from $300 to $5,500 per day, depending on the hospital's size.