CDC updates U.S. monkeypox cases to 45, says overall risk remains low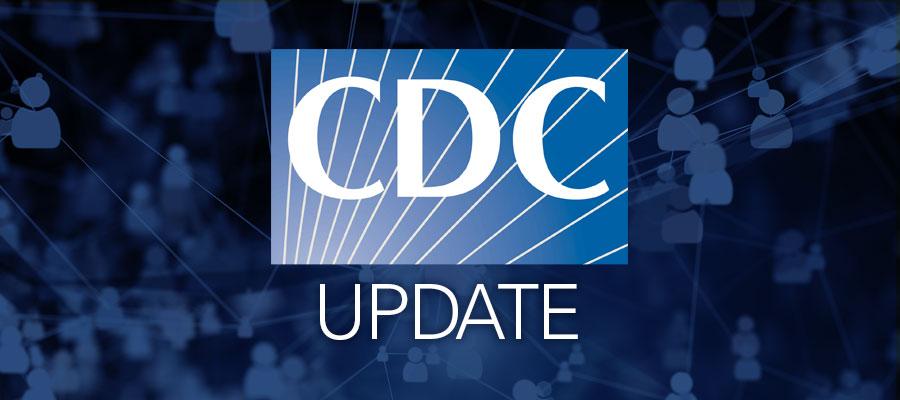 The Centers for Disease Control and Prevention today reported over 1,300 monkeypox cases globally, including 45 in the United States. While no deaths have been reported and the overall risk to the U.S. public remains low, officials encouraged clinicians to review the CDC's latest guidance and individuals to talk with their health care provider if they develop symptoms or need to get tested.
According to CDC, monkeypox spreads through direct contact with an infected person's body fluids, sores or materials that have touched them, such as clothing or linens. It may also spread through respiratory secretions when people have close, face-to-face contact.
Smallpox vaccines are effective at protecting people against monkeypox when given before exposure and may also help prevent the disease or make it less severe. According to CDC, the Strategic National Stockpile currently holds about 72,000 doses of JYNNEOS smallpox vaccine and will soon receive an additional 300,000 doses from the manufacturer. The U.S. also has ordered another 500,000 doses for delivery later this year. In addition, the SNS holds over 100 million doses of an older smallpox vaccine (ACAM2000).