CMS seeks input to inform potential Medicare Advantage rulemaking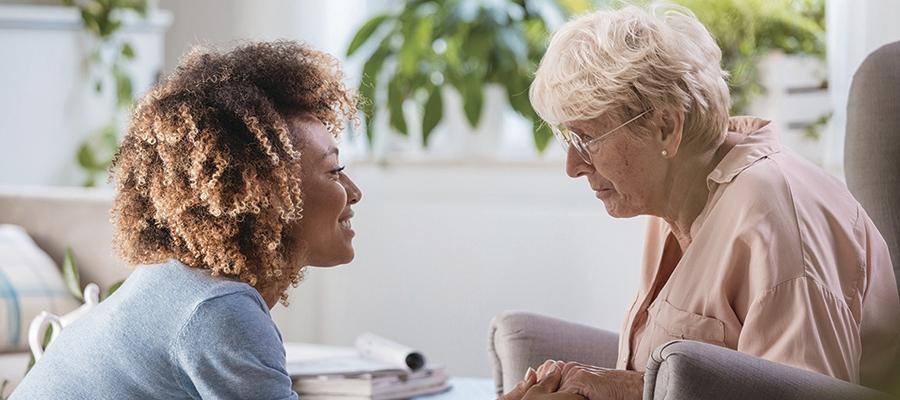 The Centers for Medicare & Medicaid Services today released a Request for Information seeking public comment to inform potential future rulemaking on various aspects of the Medicare Advantage program. CMS will publish the RFI in the Aug. 1 Federal Register, with comments accepted for 30 days.
AHA has urged CMS and Congress to hold Medicare Advantage plans accountable for inappropriately and illegally restricting beneficiary access to medically necessary care.