HHS campaign encourages blood donation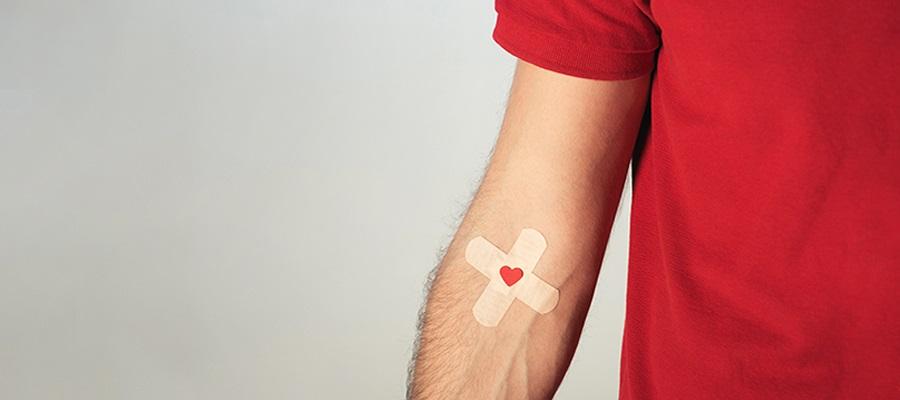 The Department of Health and Human Services yesterday launched Giving = Living, a campaign to encourage Americans to donate blood and plasma regularly. Funded through the Coronavirus Aid, Relief, and Economic Security Act, the campaign features personal stories of people who benefit from donations; educational and promotional materials to raise awareness and encourage donation; and a donation center locator tool.
"A consistent supply of blood and plasma is critical to the health of our nation," said HHS Assistant Secretary for Health Admiral Rachel Levine, M.D. "There is no replacement for human blood and plasma. We simply need more people to give and to give regularly. We also need donors from diverse ethnic and racial backgrounds."
Diversity in the blood supply is important because certain blood types are unique to specific groups.