HRSA awards $60M to strengthen rural health workforce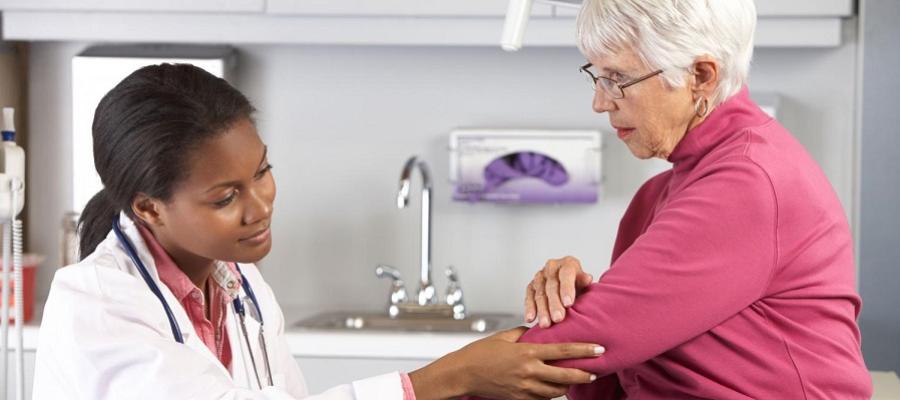 The Health Resources and Services Administration today awarded $45.7 million from the American Rescue Plan Act to develop the public health workforce in rural and tribal communities. The grants will help train dental hygienists, medical and dental assistants, doulas and other community health workers; health information technology and telehealth technical support staff; community paramedical workers; and respiratory therapists and care coordinators for patients with long-term COVID-19 effects and chronic medical conditions.
In addition to the ARPA grants, the agency awarded $9.7 million to help hospitals and others establish new medical residency programs in rural communities; $2.9 million to improve health outcomes in rural counties; and nearly $1 million to improve access to care for rural veterans.