Departments issue final surprise billing regulations, FAQs, resources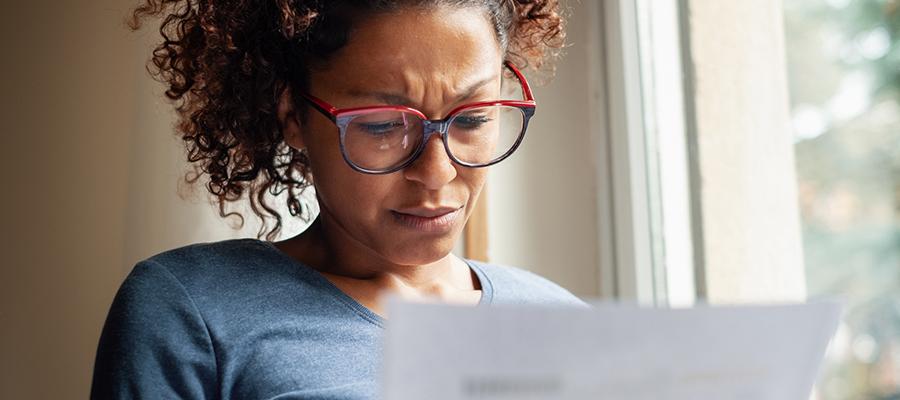 The Departments of Health and Human Services, Labor and the Treasury last week issued final regulations pertaining to several provisions of the No Surprises Act. In addition, the departments released a series of resources related to the regulations.
Today the departments released a new resource to assist in determining whether the Federal Independent Dispute Resolution process or a specified state law or All-Payer Model Agreement applies for determining out-of-network rates.