First U.S. monkeypox death confirmed in California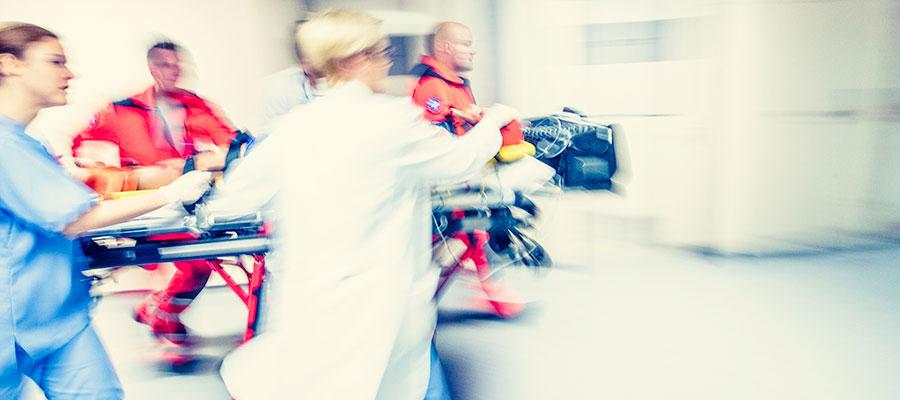 The Los Angeles Department of Public Health, along with the Centers for Disease Control and Prevention, yesterday confirmed the first death due to monkeypox in a Los Angeles County resident who was severely immunocompromised and had been hospitalized.

In other news, the CDC today reported two U.S. cases of encephalomyelitis, inflammation of the brain and spinal cord, associated with acute monkeypox infection. CDC said suspected neurologic complications of monkeypox should be reported to state, tribal, local or territorial health departments to improve understanding of the virus' clinical manifestations.