Oregon to launch first mobile crisis program for Medicaid enrollees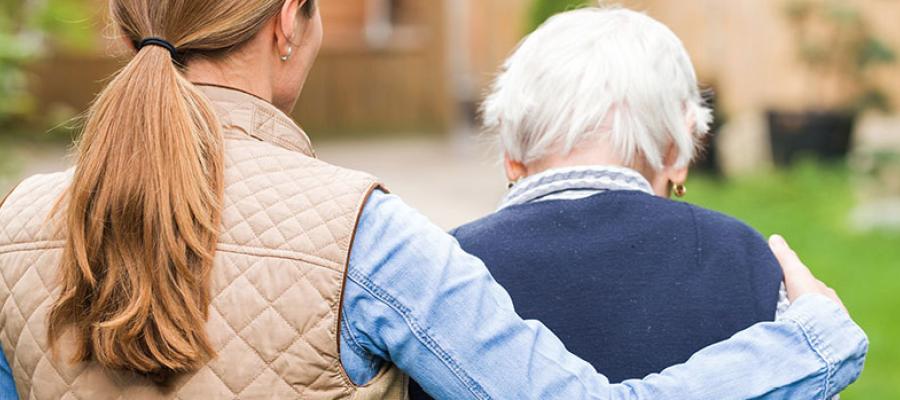 The Centers for Medicare & Medicaid Services yesterday approved for Oregon the first Medicaid state plan amendment to cover community-based mobile crisis intervention services, an option made available to states under the American Rescue Plan Act. Mobile crisis intervention services provide individuals experiencing a mental health and/or substance use crisis 24/7 access to a behavioral health specialist who can screen, assess, stabilize and refer them to health care, social and other services as needed. ARPA also provided $15 million in planning grants to help 20 state Medicaid agencies develop these programs.

"I encourage all states to take advantage of this opportunity and work with us to expand access to these critical health care services," said Health and Human Services Secretary Xavier Becerra.

Since July, anyone experiencing a suicide, mental health or substance use crisis also can call, chat or text 988 to connect with a trained crisis counselor.