AHA urges congressional action to bolster health care workforce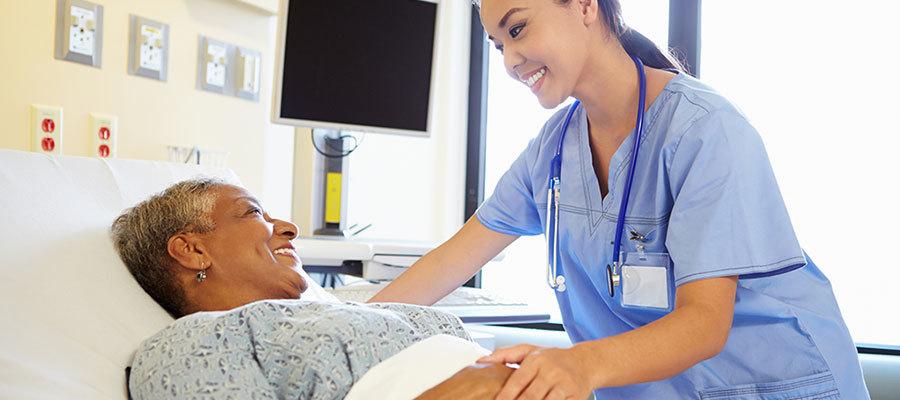 The Senate Judiciary Subcommittee on Immigration, Citizenship, and Border Safety today held a hearing on improving the immigration process to alleviate the domestic health care workforce shortage.

In a statement submitted for the record, AHA said hospitals, health systems and their team members "have been subject to enormous pressure as they continue serving their patients and communities throughout the pandemic. These challenges are severe: more clinicians are leaving the health care field due to burnout and retirement, thereby exacerbating already critical shortages. Hospitals are increasingly paying higher wages to keep and recruit enough staff. This is occurring at a time when many hospitals and health systems are facing significant financial constraints. While the U.S. must do more to invest in training the next generation of health care workers, we believe recruiting qualified immigrants, and expediting their entry into the country, is an effective short-term approach that deserves support from Congress."

Specifically, AHA asked Congress to work with the State Department to prioritize and expedite visas for eligible nurses and make up to 40,000 unused visas available to nurses and physicians; reauthorize and expand the Conrad 30 visa waiver program for physicians; and make unused employment- and family-based visas from fiscal years 1992-2022 available in FY 2023. To increase the domestic supply of workers, AHA also encouraged Congress to lift the cap on Medicare residency positions, add 1,000 Medicare-funded training positions in addiction and pain medicine, and increase funding for federal programs to develop nurses and other health professionals and support their wellbeing.
Hospitals and health systems are experiencing the most difficult year financially since the COVID-19 pandemic began, as staffing shortages, "skyrocketing"…
On this episode, I talk with Debbie Hatmaker, chief nursing officer of the American Nurses Association, the American Nurses Credentialing Center and the…
Employment at the nation's hospitals rose by 0.24% in December to a seasonally adjusted 5,152,800 people, the Bureau of Labor Statistics reported today.…