Chair File: Leadership Dialogue — Talking Workforce Challenges and Solutions with Debbie Hatmaker, Chief Nursing Officer of the American Nurses Association Enterprise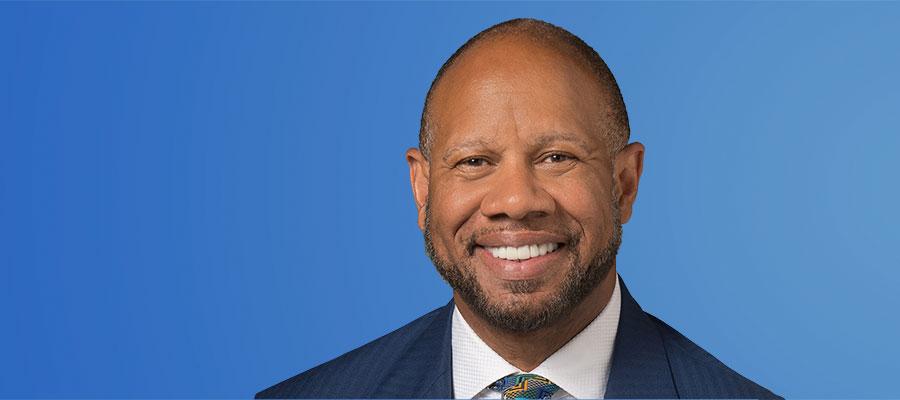 On this episode, I talk with Debbie Hatmaker, chief nursing officer of the American Nurses Association, the American Nurses Credentialing Center and the American Nurses Foundation.
"It is both an exciting and trying time in health care — and for nurses in particular — as we're hopefully coming out of this pandemic," Debbie told me. She shares insights about what to do "systemically" to ensure an environment where nurses feel safe and are supported and valued for their work. Debbie and I also discuss workplace violence, the current nursing shortage and retention strategies.
I hope you find these conversations thought provoking and useful. Look for them once a month as part of the Chair File.
---