HHS releases roadmap for behavioral health integration, awards SUD funding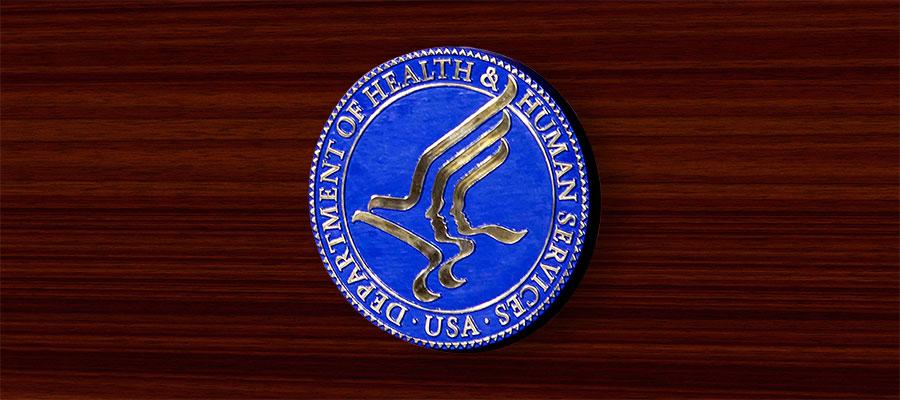 The Department of Health and Human Services Friday released a roadmap for better integrating mental health and substance use care into health care, social service and early childhood systems, developed by the agency's Behavioral Health Coordinating Council based on feedback the HHS secretary received from patients and providers when touring the country to discuss the issue.

"In order to ensure equity in access to affordable, high-quality, culturally appropriate care for mental health and substance use, we must fully integrate behavioral health into the larger health care system and other systems," said HHS Secretary Xavier Becerra. "This Roadmap provides a path for getting there."

In other news, HHS Friday awarded $3.6 million in grants to strengthen perinatal and postnatal support structures for patients with substance use disorders, and train SUD providers to identify and address intimate partner violence.