Study: More COVID-19 boosters in arms would prevent hospital stays, save lives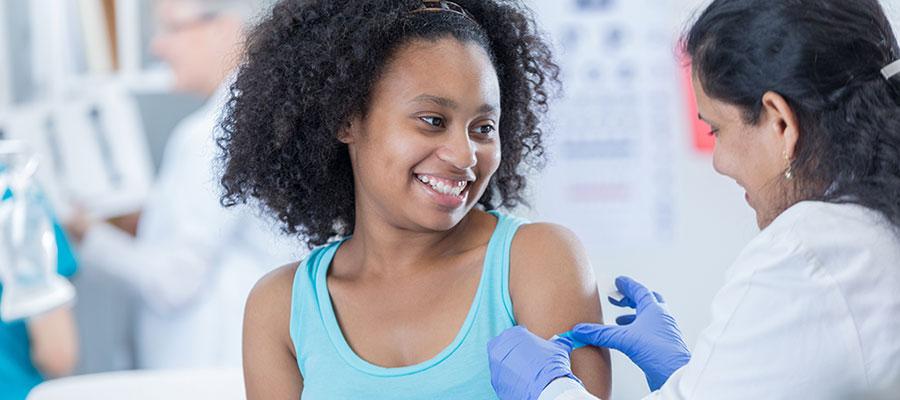 Increasing bivalent COVID-19 booster vaccinations this year to 2020-2021 flu vaccination rates could prevent an additional 75,000 deaths and 745,000 hospitalizations and avert $44 billion in medical costs over the next six months, researchers estimate in a Commonwealth Fund blog post. Increasing COVID-19 booster coverage to 80% of eligible Americans aged 5 and older this year could prevent about 90,000 deaths and over 936,000 hospitalizations and avert $56 billion in medical costs, they add.

"If vaccination continued at its current pace through the end of March 2023, a potential winter surge in COVID-19 infections could result in a peak of around 16,000 hospitalizations and 1,200 deaths per day by March 2023. Under both scenarios modeled, we found an aggressive fall booster vaccination campaign could prevent COVID-19 deaths from exceeding 400 per day."

For more on the benefits of COVID-19 vaccination, visit AHA's webpage.