Administration releases national biodefense strategy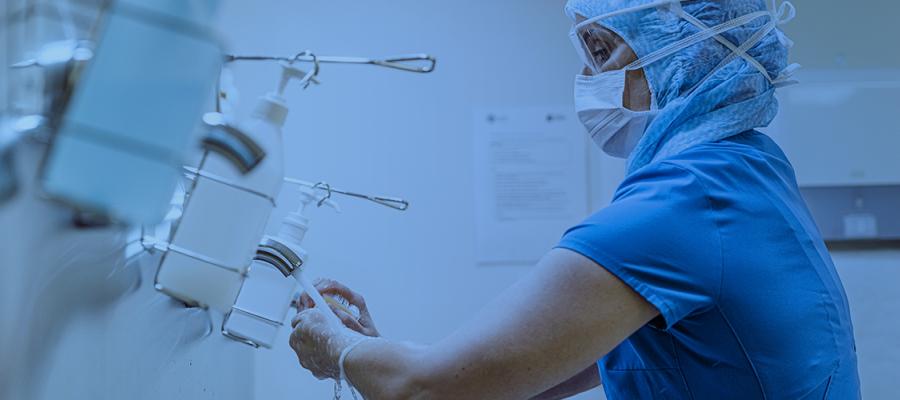 The Biden Administration today released a strategy to better prepare and protect the nation from future pandemics and biological threats, and called for Congress to provide $88 billion over five years to help implement the plan.
"Collectively, these efforts will help protect the American people against disease outbreaks, pandemics, and biological weapons use, and they will enable us to equitably strengthen the health of our homeland," the Administration said.
In other news, the Government Accountability Office yesterday recommended the Department of Health and Human Services update how it reviews the Strategic National Stockpile and manages risks associated with gaps in inventory.