CDC report highlights flu inequities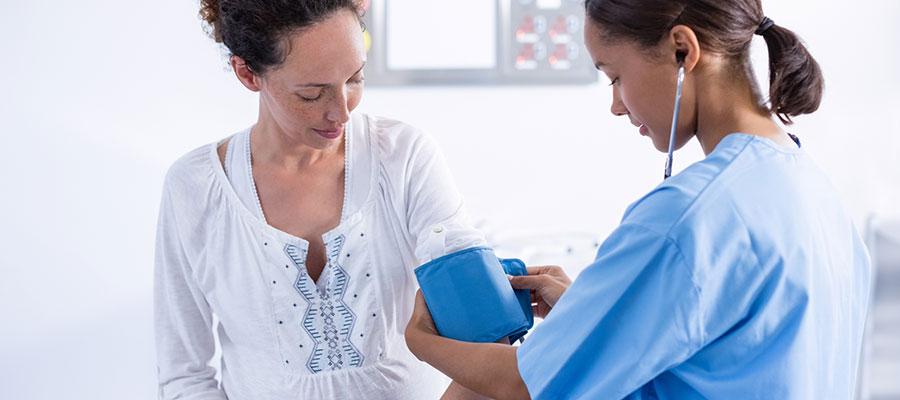 Black, Hispanic and American Indian/Alaska Native adults have higher flu hospitalization rates and lower flu vaccination rates than white adults, according to a report released today by the Centers for Disease Control and Prevention. Hospitalization rates were nearly 80% higher among Black adults, 30% higher among AI/AN adults and 20% higher among Hispanic adults between 2009 and 2022, excluding the 2020-2021 flu season due to a lack of data. Flu vaccination has been lower among Black, Hispanic and AI/AN adults since 2010, with 2021-2022 vaccination rates 54% among white and Asian adults, 42% among Black adults, 38% among Hispanic adults and 41% among AI/AN adults.
"Health care providers, state and federal officials, and individuals can work together to fight flu by taking steps to increase vaccine uptake in everyone, including people from racial and ethnic minority groups," CDC said.
For the latest AHA resources to help hospitals and health systems encourage flu vaccination, visit AHA's United Against the Flu webpage.