AHA releases succession planning guide for hospital and health system leaders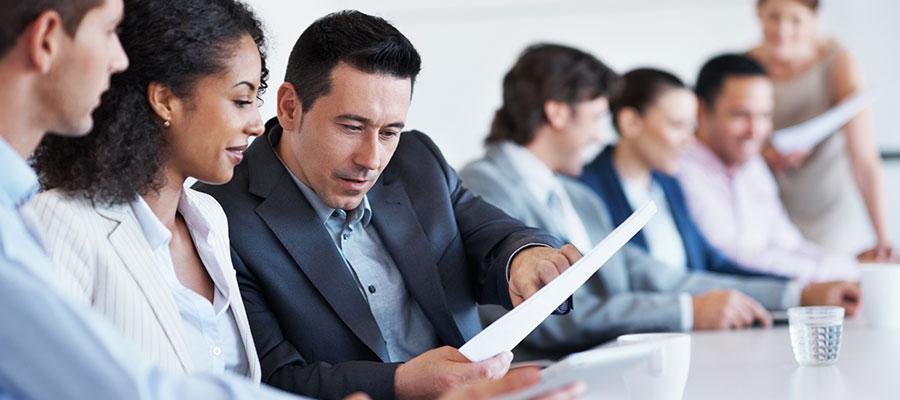 The AHA and its Physician Alliance today released a guide to help hospital and health system leaders prioritize and support a robust succession planning program for their organization, based on challenges and opportunities identified by their peers.

"Particularly over the last two plus years, succession planning may have struggled to garner leadership attention amidst significant challenges associated with the pandemic," the guide notes. "But given the talent shortages, turnover and retirements, the talent landscape in health care is rapidly shifting and efforts are needed to consider and plan for the future of leadership."

The guide was produced in partnership with talent management firm STS.
In the complex and rapidly changing field of health care, the leadership learning curve takes time. While we must remain nimble and adaptive in providing the…
Our mission to advance health in America can only be as successful as the people who lead it. In a time of rapid transformational change, much depends on the…