CMS approves Medicaid social needs demonstration for Arkansas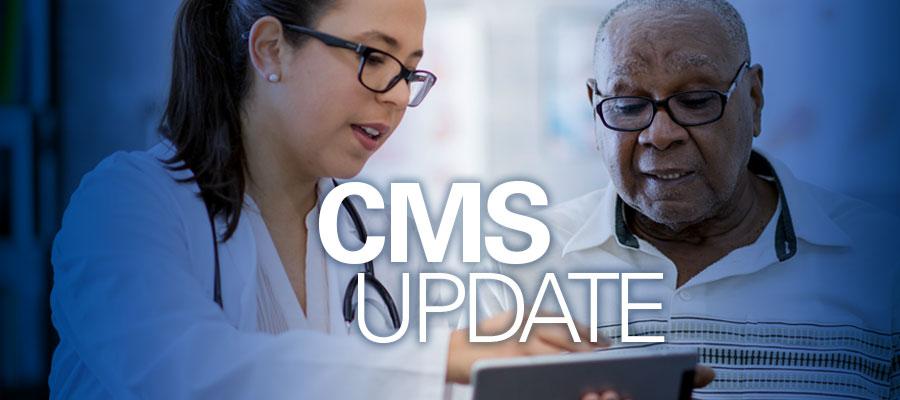 The Centers for Medicare & Medicaid Services today approved through 2026 an amended Medicaid demonstration for Arkansas that adds innovative approaches to help eligible enrollees address health-related social needs, such as housing and food insecurity. The amendment will cover care coordination and other supports for individuals with high-risk pregnancies, rural residents with serious mental illness and/or substance use disorders, and young adults at risk for long-term poverty and poor health outcomes.
CMS also recently approved Medicaid demonstrations for Arizona, Oregon and Massachusetts to help eligible enrollees maintain stable housing and access social services.