AHA survey: Some commercial health insurer policies delay care, raise costs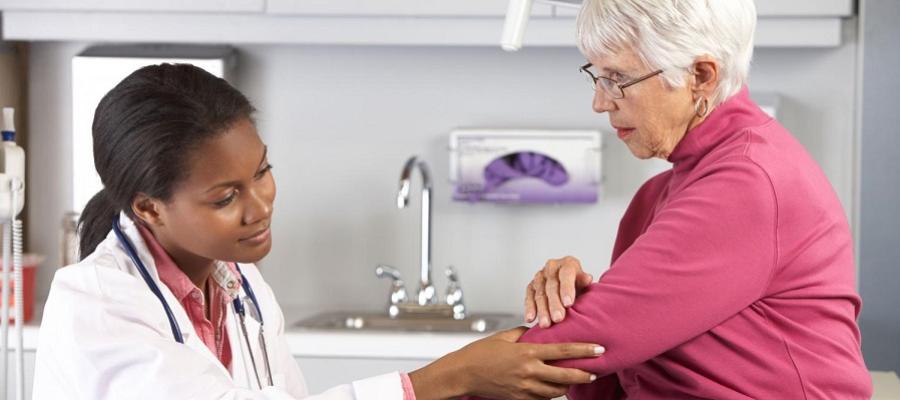 AHA today released a new report and infographic showing how some commercial health insurers, including Medicare Advantage plans, can cause dangerous delays in care, undue burden on the health care workforce, and add billions of dollars in unnecessary costs to the health care system. Based on a survey of hospitals and health systems, the report includes real-life examples of how inappropriate actions by some health insurers have impacted patients and their health care providers, in addition to policy recommendations to curtail them. In a letter today, AHA urged the departments of Health and Human Services and Labor to take additional steps to ensure adequate oversight of commercial health plans this open enrollment season.
"Individuals and families should feel assured that the plan they choose during open enrollment will actually be there for them when they need care," AHA wrote.
Access the report, letter and other resources here.