Reminder: Apply soon for AHA NOVA, Equity of Care Awards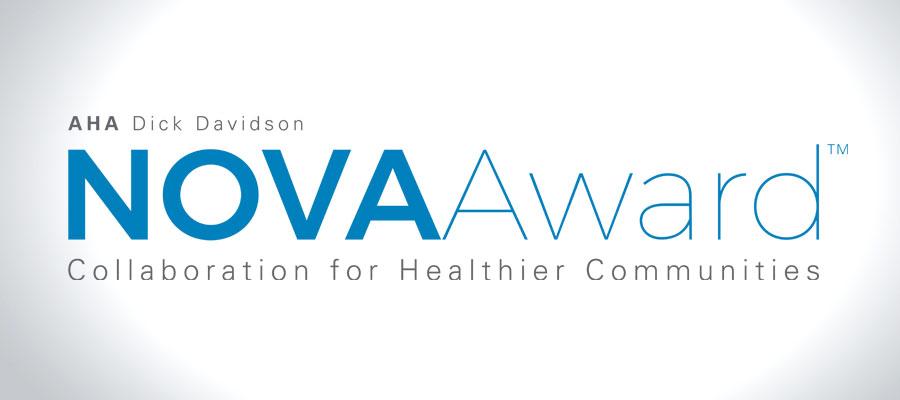 AHA is accepting applications through Nov. 16 for its 2023 Dick Davidson NOVA Award, which will recognize up to five member hospitals and health systems for their collaborative efforts to create healthier communities through health care, economic or social initiatives.

AHA's Institute for Diversity and Health Equity also is accepting applications through Nov. 18 for its Carolyn Boone Lewis Equity of Care Award, which recognizes outstanding hospital and health care system efforts to advance health equity, diversity and inclusion.

For more on these awards, see the 2022 winners.