CDC reports increase in certain health care-associated infections in 2021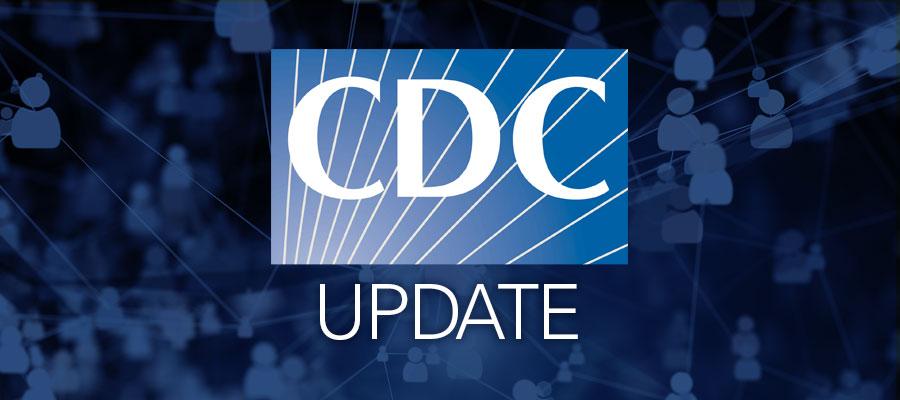 The Centers for Disease Control and Prevention recently reported continued increases in certain health care-associated infections in 2021 and improvements in others, based on the summary measure used by the National Healthcare Safety Network to track these infections. The annual report provides a summary of select HAIs across four health care settings: acute care hospitals, critical access hospitals, inpatient rehabilitation facilities and long-term acute care hospitals.

Changes among acute care hospitals include a 14% increase in methicillin-resistant Staphylococcus aureus bacteremia; 12% increase in ventilator-associated events; 11% increase in surgical site infections following abdominal hysterectomy; 7% increase in central line-associated bloodstream infections; 5% increase in in catheter-associated urinary tract infections; and 3% decrease in hospital onset Clostridioides difficile infections.

"In 2021, many hospitals continued to face extraordinary circumstances due to the COVID-19 pandemic that may have reduced the implementation of standard infection prevention and control practices," CDC said. "In acute care hospitals, the increases seen in some HAIs in 2021 contrast with the success in reducing these infections prior to the pandemic. Despite the challenges of the COVID-19 pandemic, acute care hospitals performed significantly better than the 2015 national baseline in preventing CLABSI, CAUTI, SSIs following colon surgeries, and C. difficile infections."

The report recommends facilities continue to reinforce prevention practices and review HAI surveillance data to identify areas for improvement.