SAMHSA releases guidelines for youth behavioral health crisis care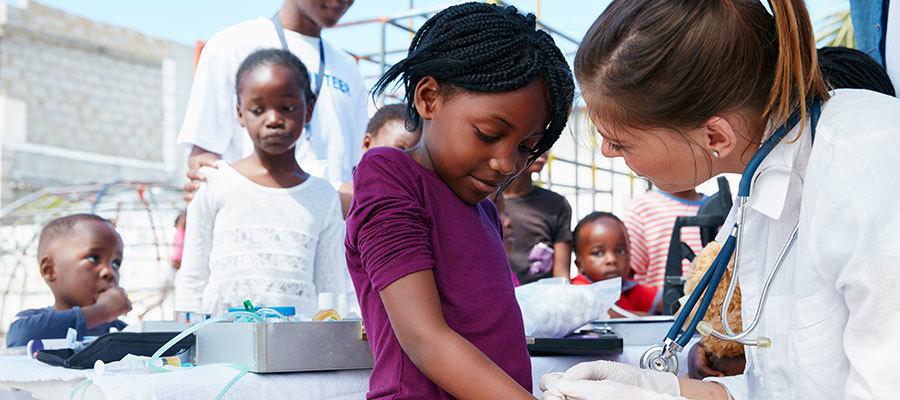 The Substance Abuse and Mental Health Services Administration yesterday released National Guidelines for Child and Youth Behavioral Health Crisis Care, which offer guidance and strategies to help communities address gaps in behavioral health crisis services for children and youth. The guidelines recommend that youth in crisis from mental health and substance use disorders receive care in the least restrictive setting possible, and if safe, at home and in the community. They also recommend crisis response systems partner with schools, community organizations and others across the continuum of care; be trained to respond to diverse needs; and reflect the diverse communities they serve.
AHA last year joined the Children's Hospital Association, American Academy of Pediatrics and the American Academy of Child and Adolescent Psychiatry as a partner in Sound the Alarm for Kids, an initiative urging Congress to enact legislation and increase funding to better support mental health for children and teens.
The 10-digit National Suicide Prevention Lifeline in July transitioned to the 988 Suicide and Crisis Lifeline, meaning individuals experiencing a suicide, mental health or substance use crisis can simply call, chat or text 988 to connect with a trained crisis counselor. For more information, visit the AHA's 988 resources page.