COVID-19 toolkit released for clinicians in post-acute, long-term care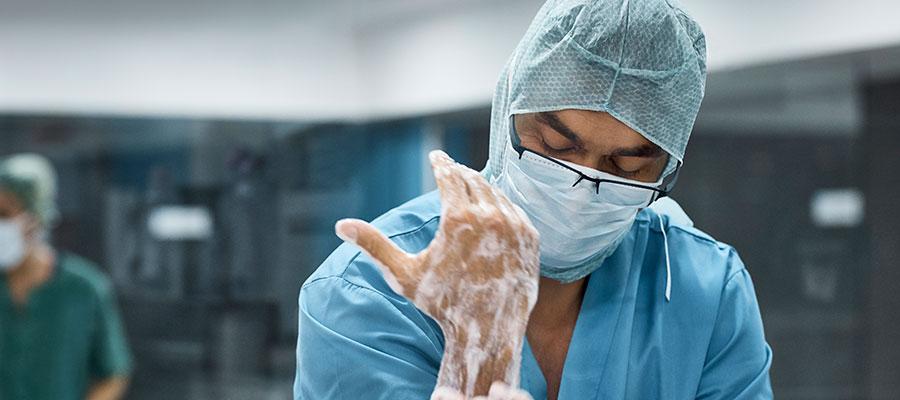 Five medical organizations this week released a toolkit for clinicians in post-acute and long-term care settings about the benefits of the COVID-19 bivalent booster and oral antiviral therapeutics.
"This fall we are facing the possibility of a so-called 'tripledemic' featuring COVID-19, RSV, and the flu," said Christopher Laxton, executive director of AMDA – The Society for Post-Acute and Long-Term Care Medicine. "At the same time, we see new COVID variants increasing in prevalence and able to evade some of our key therapeutics. That means it's more important than ever to make sure everyone is protected."
AMDA developed the toolkit with the American Society of Consultant Pharmacists, American Association of Nurse Practitioners, American Academy of Physician Associates, and Gerontological Advanced Practice Nurses Association.