AHA and four state hospital associations urge appeals court to affirm dismissal of FCA claims against hospital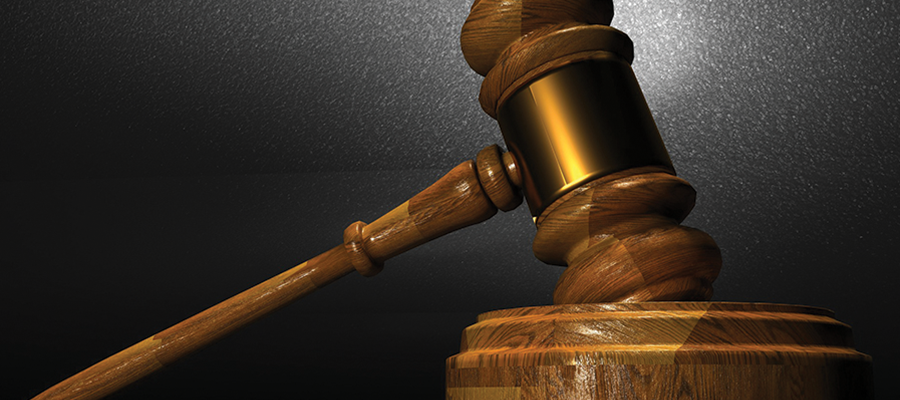 The 6th Circuit Court of Appeals should affirm a district court's decision to dismiss a meritless lawsuit that "sought to turn one doctor's disappointment in not being hired by a hospital as an employed physician into an [False Claims Act] suit for Medicare fraud," AHA and the four state hospital associations in the circuit said in a friend-of-the-court brief filed yesterday.

"Relaxing the standards of causation and remuneration required under the Anti-Kickback Statute ('AKS') and False Claims Act ('FCA'), as Relators ask, would embolden the relators' bar to assert more meritless claims based on decisions that hospitals and their governing boards must make every day in managing their finances and operations," the hospital associations wrote. "The consequence of overturning the district court's well-reasoned opinion would be to vastly expand hospitals' exposure to FCA suits, which are tremendously expensive to defend throughout a government investigation and litigation even when the suit is meritless."

The Michigan Health & Hospital Association, Kentucky Hospital Association, Ohio Hospital Association and Tennessee Hospital Association joined AHA in the brief.
When someone known as a "relator" brings a False Claims Act lawsuit on behalf of another party, the federal government may seek to dismiss the FCA action over…
The AHA and AHIP today filed a friend-of-the-court brief in a False Claims Act case before the U.S. Supreme Court, arguing that the federal government's…
The U.S. Supreme Court should affirm the government's authority to dismiss a False Claims Act lawsuit after declining to intervene in the case, the AHA, U.S.…