AHA, AHIP urge Supreme Court to reject government's interpretation of FCA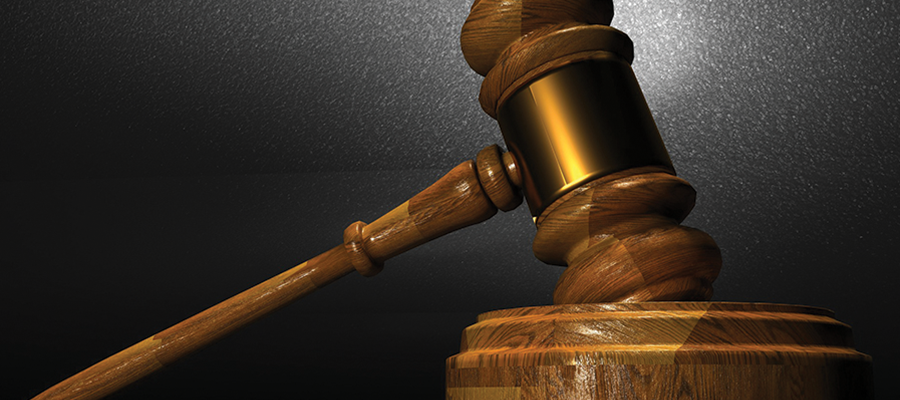 The AHA and AHIP today filed a friend-of-the-court brief in a False Claims Act case before the U.S. Supreme Court, arguing that the federal government's erroneous construction and expansion of the FCA threatens the legitimate business activities of every government contractor, hospital, health care provider, health insurance provider and grant recipient in the nation.
In a separate statement, the organizations said, "While AHA and AHIP may not always share the same opinion on matters of litigation and policy, we agree that the current regulatory landscape and construction of the False Claims Act (FCA) creates an untenable situation for health care providers and health insurance providers. "If the government's argument is accepted, our members will be forced to spend more on litigation and less on patient care.
"As we explain in our brief: 'Medicare and Medicaid are vital public health programs that can operate only with the participation of private parties like our members, but participation in these programs also entails navigating some of the most complex statutory, regulatory, and sub-regulatory requirements in existence.'
"For that reason, the United States' argument in this case causes us great concern. The government would impose criminal or civil FCA liability even though it admits that it cannot 'feasibly address in advance every potential ambiguity' in its thousands of statutes of regulations. The rule it proposes would create a Wild West of ramifications for any well-intentioned and legitimate hospital or insurance provider that seeks to serve Americans in partnership with the government.
"We urge the Supreme Court to adopt an interpretation of the FCA that does not undermine the ability of our members to ensure that Americans have access to high-quality, affordable health care."
The 6th Circuit Court of Appeals should affirm a district court's decision to dismiss a meritless lawsuit that "sought to turn one doctor's disappointment in…
The U.S. Supreme Court should affirm the government's authority to dismiss a False Claims Act lawsuit after declining to intervene in the case, the AHA, U.S.…