CDC alerts clinicians to potential for cholera in travelers from affected countries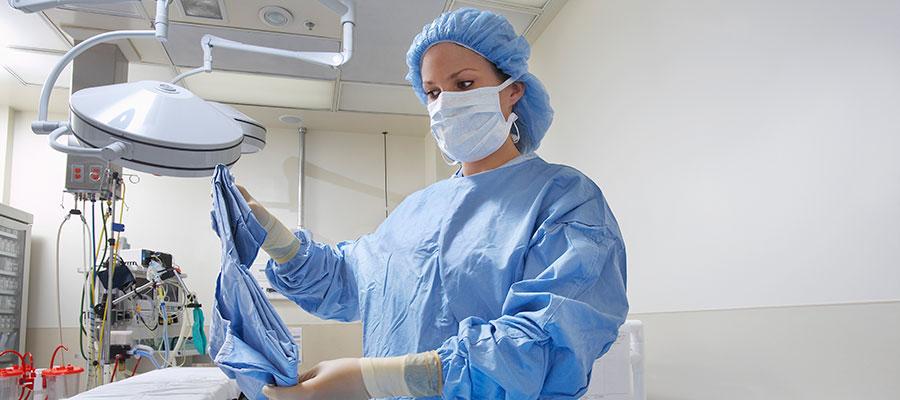 U.S. clinicians should consider cholera in patients with acute diarrhea returning from countries with cholera transmission, the Centers for Disease Control and Prevention said in an advisory yesterday, citing eight cases this year in travelers returning to the United States. The advisory includes recommendations to help clinicians, pharmacies and laboratories identify, test and treat suspected cases.
"Although cholera in travelers is rare and sustained community transmission in the United States is unlikely, widespread cholera outbreaks in other countries highlight the need for clinicians in the United States to be prepared to treat travelers with cholera, as they could arrive in the United States at any time," the advisory notes.