NIH launches research network to prevent overdose deaths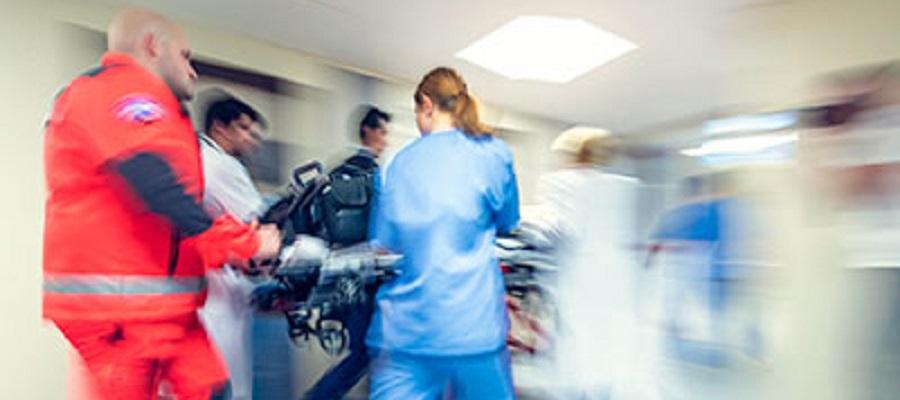 The National Institutes of Health established a research network to test the effectiveness of community-based harm reduction strategies to curb drug overdoses and deaths. Efforts build on existing harm reduction research and represent the largest pool of funding from NIH to date to study these strategies.
"Getting people into treatment for substance use disorders is critical, but first, people need to survive to have that choice," said Nora D. Volkow, M.D., director of the National Institute on Drug Abuse. "Harm reduction services acknowledge this reality by aiming to meet people where they are to improve health, prevent overdoses, save lives and provide treatment options to individuals. Research to better understand how different harm reduction models may work in communities across the country is therefore crucial to address the overdose crisis strategically and effectively."
The network — comprised of nine research projects and one coordinating center — will also examine the efficacy of moving harm reduction services into communities via mobile vans, peer support specialists, digital tools and other outreach.