Omnibus bill includes relief from Medicare cuts, extensions of rural and telehealth programs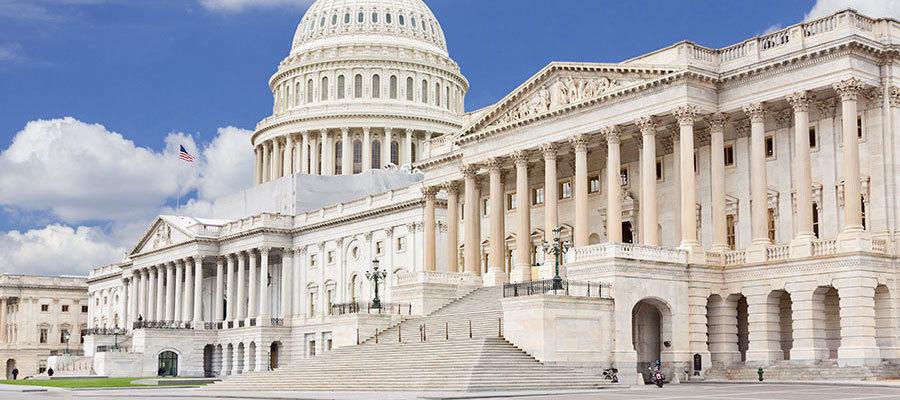 The House and Senate Appropriations Committees last night released the fiscal year 2023 Omnibus Appropriations legislation that would fund the government through Sept. 30, 2023. The bipartisan bill includes various provisions beneficial to hospitals and health systems.

The legislation would:
Prevent the 4% Statutory Pay-As-You-Go (PAYGO) sequester for two years;
Extend for two years critical rural Medicare programs, telehealth flexibilities and the Acute Hospital Care at Home;
Reduce the physician fee schedule cut from 4.5% to 2% for 2023 and approximately 3% for 2024;
Provide 200 additional Medicare-funded graduate medical education positions, half of which would be dedicated to psychiatry and psychiatry subspecialty residencies;
Take several steps to improve access to behavioral health services;
Make improvements to the government's ability to prepare for future emergencies.

In a statement released today, AHA President and CEO Rick Pollack said, "The AHA is pleased that on a bipartisan basis Congress recognizes the immense pressure America's hospitals, health systems and our caregivers are facing. This legislation will deliver critical support and resources so we can better care for our patients and create healthier communities. Due to skyrocketing cost increases for supplies, equipment, drugs and labor, challenging workforce shortages, and the 'tripledemic' of COVID-19, flu, and RSV, the hospital field is stretched thin and on the brink.

"Specifically, we are pleased that this bill prevents significant four percent Medicare PAYGO cuts to providers, extends two key programs for two years that help rural hospitals keep their doors open, and extends for two years critical waivers for telehealth and hospital-at-home programs that have led to improvements in care and made medical treatment more convenient and accessible for patients. Additionally, we appreciate Congress giving partial relief to physicians by rolling back Medicare payment cuts and including important provisions to improve the nation's preparedness for the next pandemic, train the next generation of caregivers, bolster behavioral health care providers and expand access to behavioral health services. Finally, helping states prepare for changes in Medicaid eligibility due to the end of the Public Health Emergency could help them transition those individuals to other forms of health coverage.

"However, this is just a part of what needs to be done to support those on the front lines caring for patients. In the new year, we will continue to advocate for Congress and the Administration to take action to address patient discharge backlogs, support our current workforce and increase the pipeline into the future, hold commercial health insurers accountable for policies that compromise patient safety and add burden to care providers, and strengthen hospitals that care for a disproportionate number of patients covered by government programs or are uninsured, to name a few of our priorities."

The Senate is expected to begin debate on the measure today and to pass the spending bill first. The House is likely to vote by Friday. The president is expected to sign the bill into law before current funding for the government expires at 11:59 p.m. ET on Dec. 23.