HHS announces test-to-treat telehealth pilot for COVID-19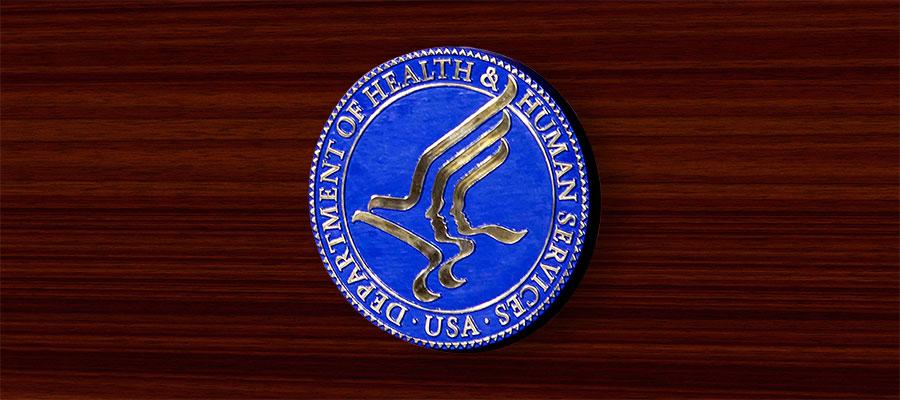 The Department of Health and Human Services will launch this month a COVID-19 Home Test to Treat telehealth pilot program in Berks County, Pa. Program organizers will work this year with public health departments to expand the program to 100,000 people in vulnerable communities. Telehealth services provider eMed will implement the program, and UMass Chan Medical School will analyze the impact on participating communities.

"At-home testing for COVID-19 is now widely available in the United States, as are antiviral treatments, and this program combines easy home access to both," said Bruce Tromberg, director of the National Institute of Biomedical Imaging and Bioengineering, which will launch the program with HHS' Administration for Strategic Preparedness and Response.

The program is part of the Biden Administration's plan to expand equitable access to COVID-19 treatments.