Health facilities, others can apply for SUD treatment grants for pregnant, postpartum women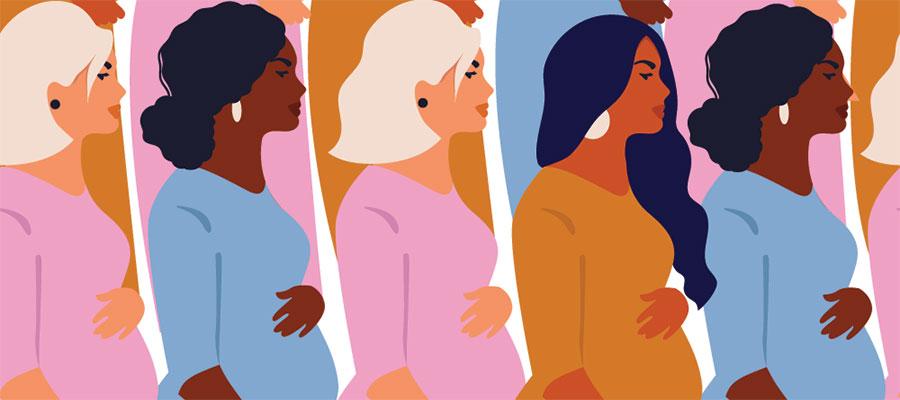 States, territories, health facilities and tribal organizations can apply through March 27 for up to $525,000 million each for residential treatment programs to provide comprehensive services for pregnant and postpartum women with substance use disorders, the Substance Abuse and Mental Health Services Administration announced this week. States and territories also can apply for up to $900,000 each to support family-based services for pregnant and postpartum women with opioid or other substance use disorders. The agency expects to award 22 grants for residential programs and six grants for family-based services.

As reported last week, nonprofit hospitals and emergency departments, including free standing EDs and Rural Emergency Hospitals, also can apply through March 6 for up to $500,000 per year for up to three years to develop and implement alternatives to opioids for pain management in hospitals and ED settings.