Hospitals and health systems add 10,900 jobs in January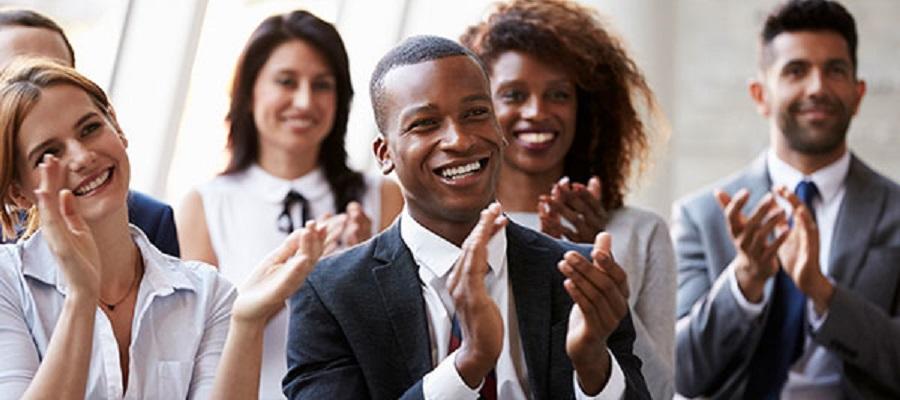 Hospitals and health systems added 10,900 jobs in January, while U.S. jobs overall increased by 517,000, according to data released today by the Bureau of Labor Statistics. Total health care jobs grew by over 58,200 to a seasonally adjusted 16.7 million, including 17,400 new jobs in nursing and residential care facilities.
Hospitals and health systems continue to prioritize filling critical positions to care for their patients, while labor costs continue to contribute to financial pressures. Health care wage growth has moderated in recent months, but continues to be higher than the economywide average, according to a recent report from Altarum.