HHS renews COVID-19 PHE until May 11, when PHE and certain waivers will end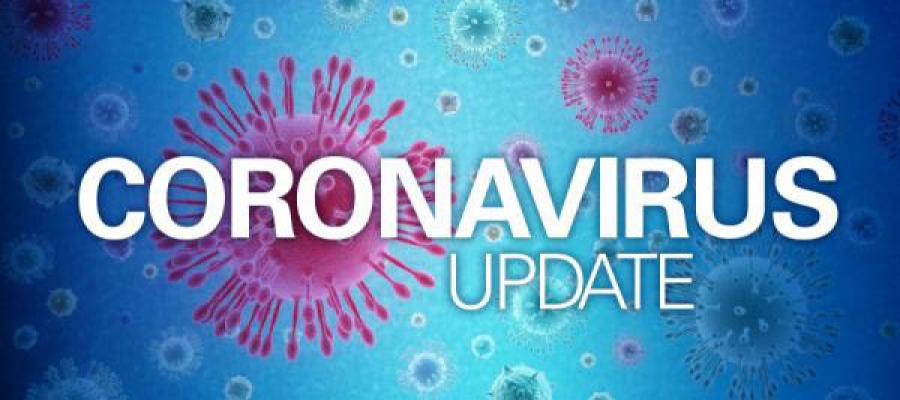 The Department of Health and Human Services yesterday renewed the COVID-19 public health emergency for 90 days, and told states to expect the PHE and certain flexibilities to end May 11.

This is consistent with the Biden Administration's plan to end the COVID-19 national and public health emergencies on May 11. The Centers for Medicare & Medicaid Services last week released updated fact sheets for hospitals and other types of Medicare and Medicaid providers on the status of COVID-19 blanket waivers and flexibilities and whether they will end or continue after the COVID-19 public health emergency.